Thursday, January 1, 2015
Letters to the editor are opinions expressed by the writers and in no way reflect opinions or policies of this paper. Publication of a letter does not necessarily mean the facts have been confirmed.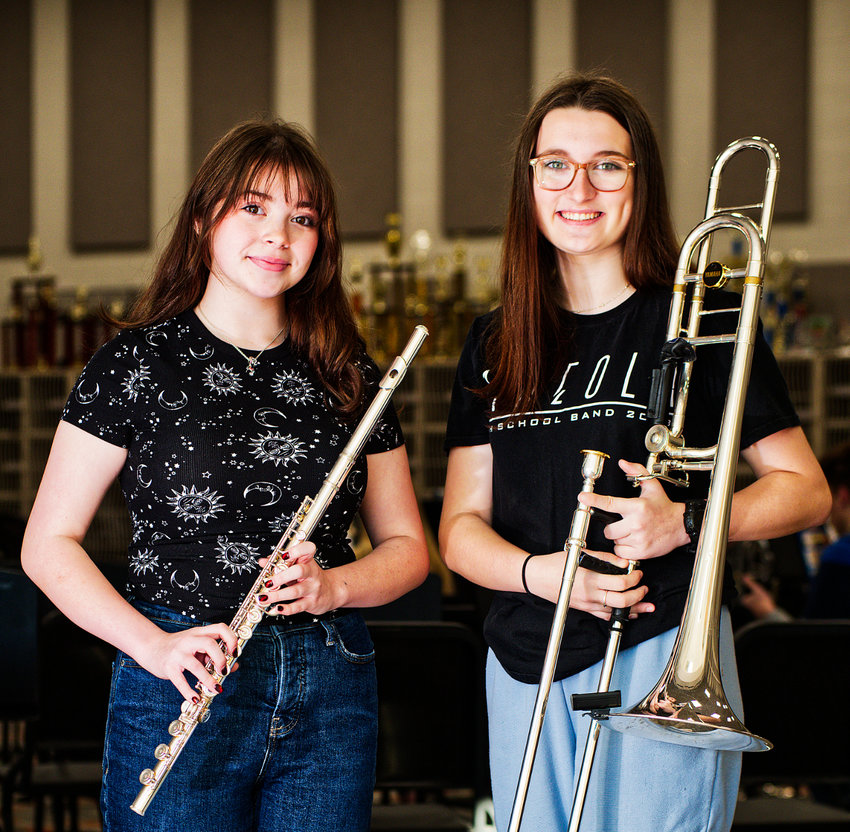 Wednesday, January 12
Making the all-state band from Mineola High School in tryouts Saturday were freshman Emily Miller on flute and senior Gabby Wolf on trombone.
Thursday, December 16, 2021

Christmas Cookie Time Who loves Christmas cookies? I know I do! This recipe for basic cookie dough lets you make three festive, …

Thursday, December 16, 2021

To the editor: In response to Mr. Hildreth last week, I moved here from Dallas in 1965 (thank God) and am happy to report nothing like that …

Wednesday, December 8, 2021

We are in the final stretch of 2021. Can you believe it? We are hosting our Annual Open House on Thursday, Dec. 9 from 4 until 6 p.m.

Wednesday, December 8, 2021

I moved to Mineola almost three years ago after spending the rest of my years in Dallas. I embraced the slower pace, less traffic and …

Wednesday, November 24, 2021

We are certainly thankful for our patrons, staff, board, Friends of the Library and all the others who make what we offer possible.

Wednesday, November 17, 2021

Thanksgiving Day is fast approaching. The following are some reminders from the USDA Meat & Poultry Hotline to help safely serve a wonderful …

Wednesday, November 17, 2021

If you happened to be in the neighborhood Sunday and saw some activity around the property just to the east of our Mineola office, here's what …

Wednesday, November 10, 2021

Happy November! The year is quickly coming to a close but we are still open and stocked with books for cooking holiday meals, creating holiday …

Wednesday, November 10, 2021

by Phil Major With apologies to all the folks promoting this area for its lakes and fishing, railroad history, beautiful woods and much more, …
Thursday, November 4, 2021
Thursday, November 4, 2021
Thursday, November 4, 2021
Thursday, October 21, 2021
Wednesday, October 13, 2021