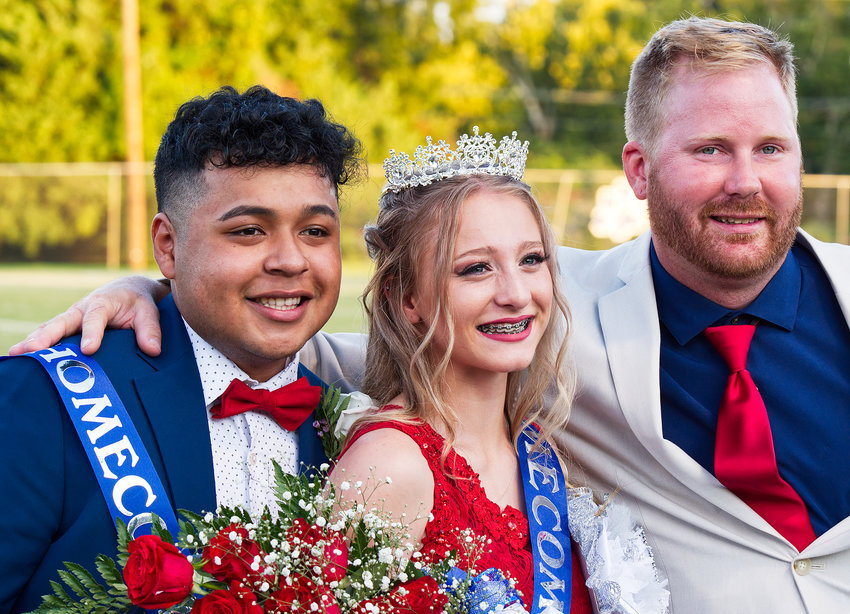 2 days ago
Kaitlynn Barnett was crowned 2020 Quitman High School homecoming queen Friday and Arturo Delgadillo was named king. Barnett was escorted by her stepfather, Josh Scarberry.
2 days ago
Mike Holbrook, who has directed the Lake Country Playhouse and Select Theater in Mineola for the past 13 years, has announced his retirement from the day-to-day operations of the historic theater, which is celebrating its centennial.
2 days ago
Timell Tiquan Jones, 23, of Mineola, was arrested at a home in Mineola on Wednesday, Sept. 9 for the murder of Dustin James Thomas, 20, of Dallas.
2 days ago
Wood County commissioners included an across the board 2% raise for county employees for the new 2021 budget year.
2 days ago
Mineola City Council adopted an $8,085,622 budget Monday following a public hearing last Thursday that drew no members of the public.
obituaries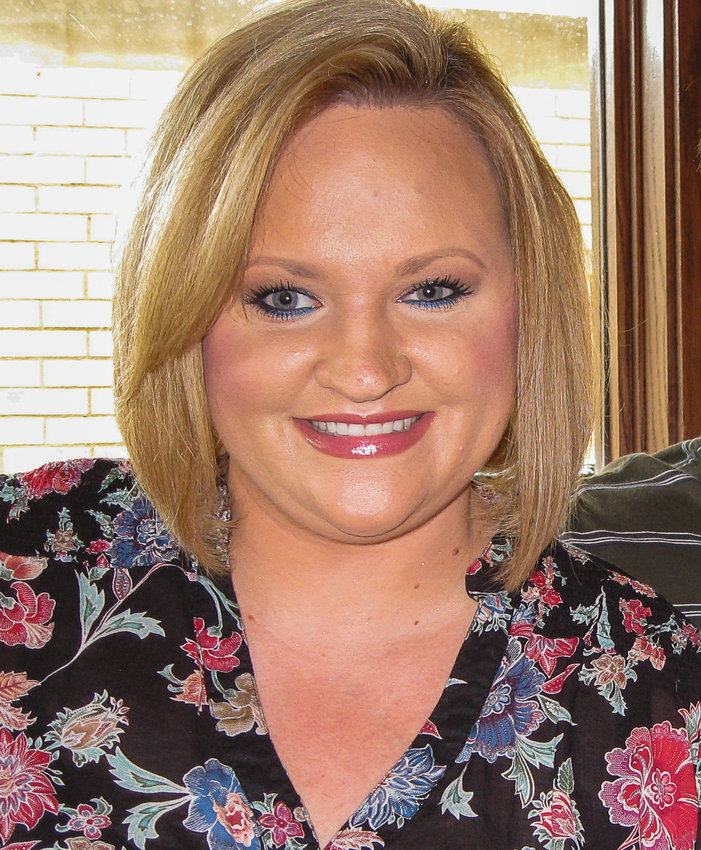 3 days ago
Amanda Venable of Garland died Sept. 10, 2020, an evening shy of her 40th birthday. Beloved daughter, sister, granddaughter and very …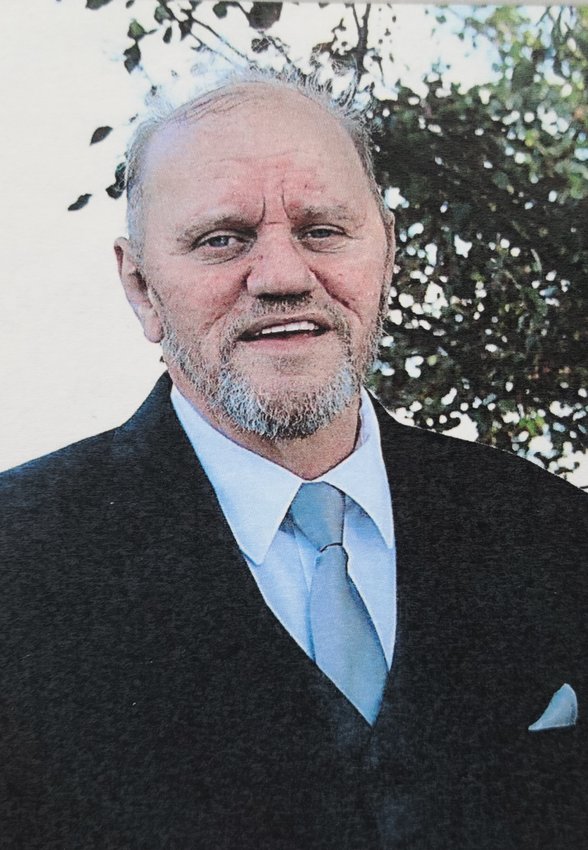 3 days ago
Richard Glen Jenkins, 61, passed away peacefully on Monday, Aug. 31, 2020 at Baylor Scott and White Medical Center in Rowlett. He was …
2 days ago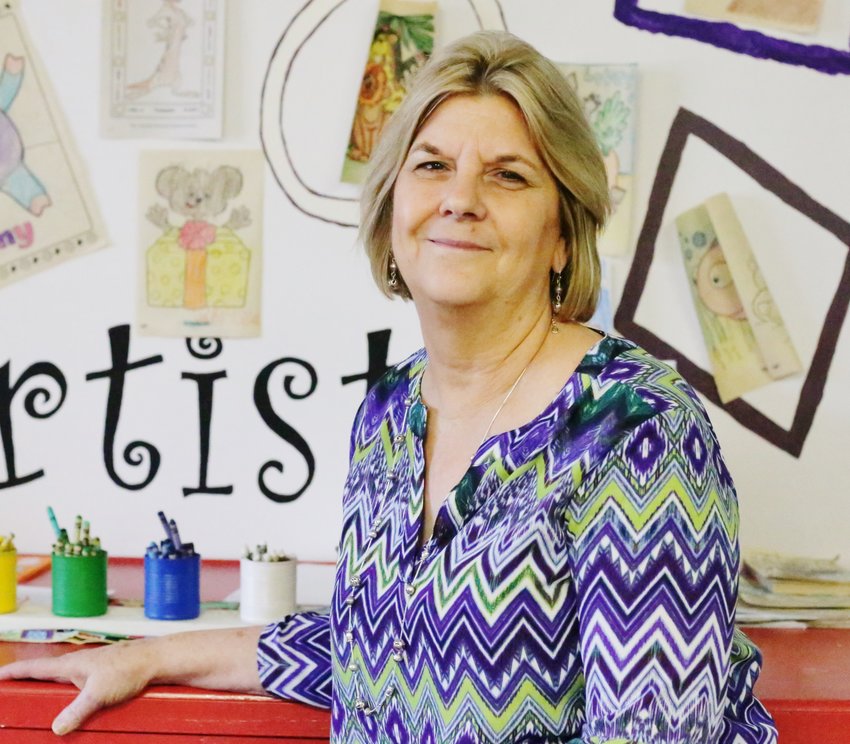 There are some things in life which are just difficult to broach as a subject, much less to discuss. Child abuse is one of those issues.
football
2 days ago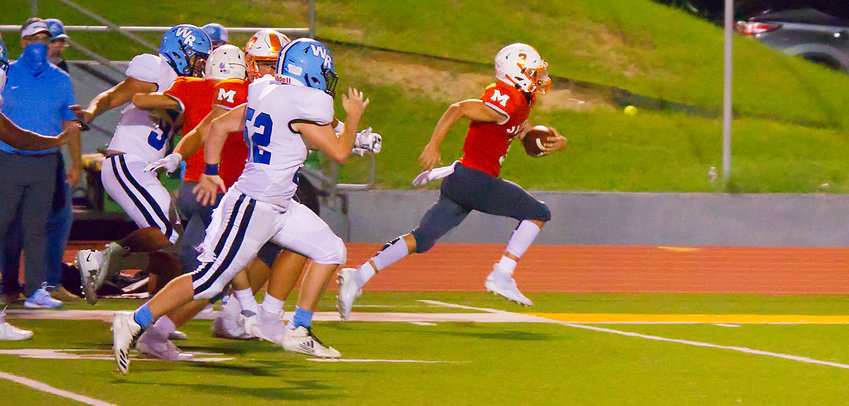 Football fans saw an excellent game Friday as the Mineola Yellowjackets concluded their pre-district schedule with a 36-14 win over the visiting West Rusk Raiders.
2 days ago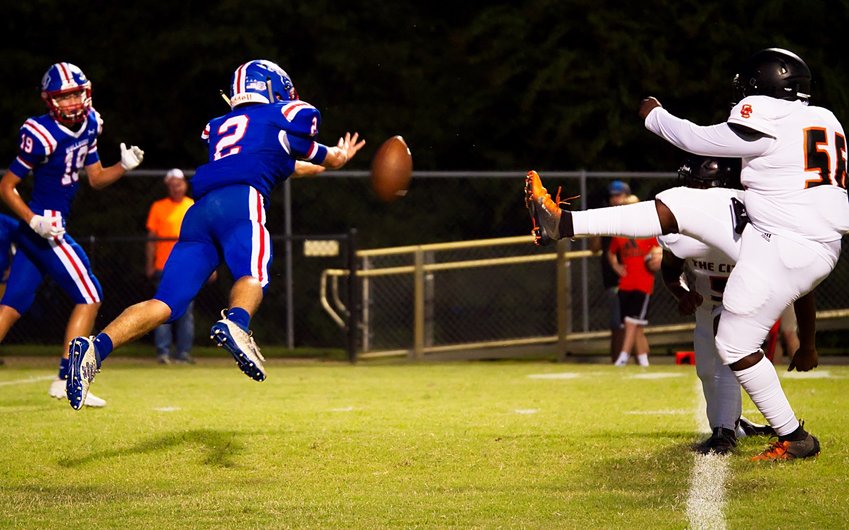 It definitely was not the homecoming the Quitman Bulldogs wanted to experience. After Kaitlynn Barnett was crowned homecoming queen 2020 and Arturo Delgadillo named king, the highlights for Quitman went downhill from there.
2 days ago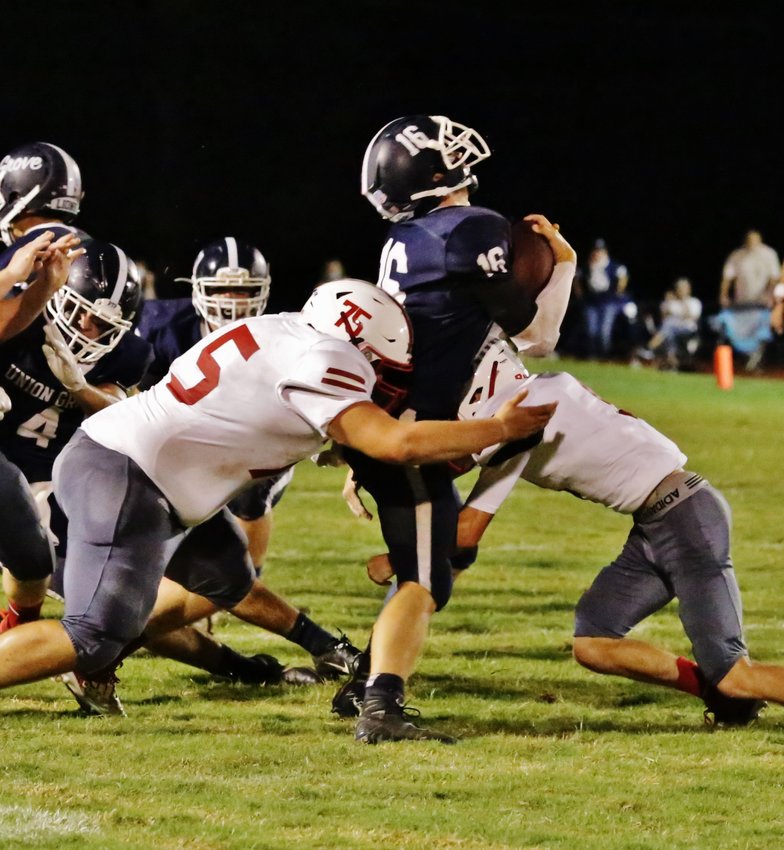 The Alba-Golden Panthers suffered a tough loss, 12-8, at Union Grove's Glyn Johnston Stadium in an especially physical and emotional game. The Panthers had several opportunities to capture the …